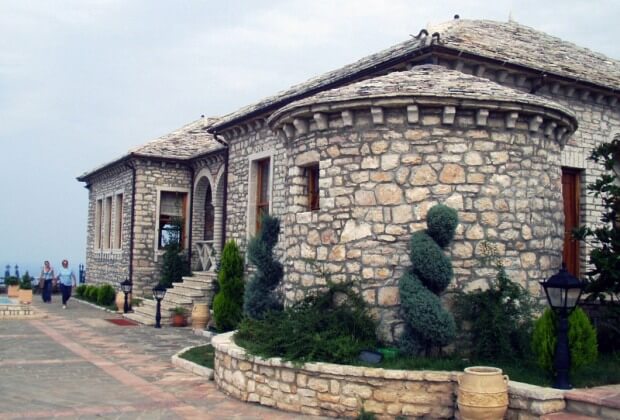 Art Kontakt center presents ArtKontakt Festival_08
Nomadism in art..
The issue of displacement towards new geographical and intellectual territories is the subtext of this issue. Today's artists are modern "Ulysses". Through various mediums, they are in continuous search while revealing the vision for the world. The relationships of the local with the global, ethnic relationship in our region, money, power, eros, myth are the subjects handled by the artists. In essence, this topic affects the identity of man and his determination to be in motion and to be a link of cultures.
Sunday 24th August Press conference in Bar KUKI, bLV Zhan d`Dark, time 20.00
Wendsday 27th August Lëkurs castle 18.30
The opening of Festival. A reception will be given to the sponsors, the journalists, and the special guests
time 20,00
A guided visit of the art works will be organized in presence of the artists participant in the exhibition, as well as journalists of written and electronic media artists participant;
Arben Bajo instalacion
Aldo Aliprandi RANDOMIZE project – videodance live performance
Caterina Margherita instalacion
Elda Katiaj video/instalacion
Ergin Zaloshnja video
Gedmond Lushkaj instalacion
Klodian Deda instalacion
Lubjana Dashi instalation/performance
21.30 Dance/video performance
23.30
Dj & Vj performer
Thursady 28th August Hotel Mediteran
20.00 Video Rasenja "Frafotischenderdick"; Michele Bezzana, Heldi Pema, Eltjon Valle, Bruno Muzzolini, Fani Zguro,
20,30
Poetry and translation. Experts will intervene.
21,30 Dj performer Saimir Brojka
Dance performance (project of Gjergj Prevazi)
23.30 the closing of festival with Dj performer